Programs Presentations Social Poster Back to ECCO XLI
---
.
The Royal Belgian Institute of Natural Sciences
While its well known for its dinosaur hall, the Royal Belgian Institute of Natural Sciences is much more than its popular museum. It is also a research institute and it manages world-class natural sciences collections.
The museum is just the showcase for 170 years of research in the fields of evolution, biodiversity, ecosystems and natural resources. A multi-disciplinary team of 165 scientists and dozens of scientific and technical staff and volunteersted sheds light on the complex and diverse world we live in. Research isn't limited to the lab, far from it: several hundred international expeditions are organised every year.
The "biodiversity archives", as the institute calls its collections, are made up of no less than 38 million species, making them an inexhaustible research resource.
GUIDED VISIT CHOCOLATE MUSEUM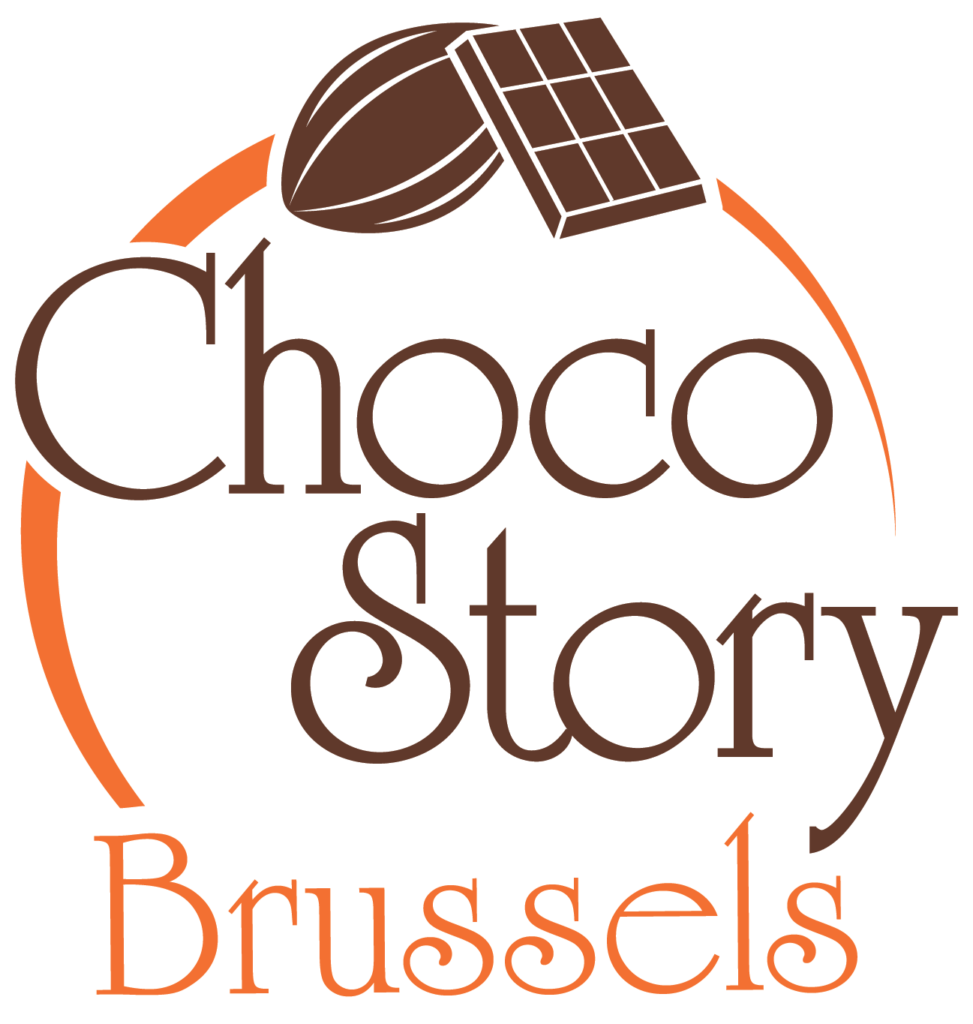 Discover Choco-Story Brussels, the first chocolate museum in Belgium Explore the history of Belgian chocolate at Choco-Story Brussels, the first chocolate museum in Belgium. Located in the heart of the capital, the museum traces the history and evolution of chocolate through an entertaining and interactive visit. Save your place now and discover the fabulous world of chocolate in our museum of cocoa and chocolate.
Conference dinner
Since opening in March2019, Plein Publiek BXL established a buzz-worthy reputation in Brussels event scene. A variety of events were hosted, from corporate events to nightlife, live concerts to vintage markets, salsa dance nights to fashion shows and much more!
Brussels
Brussels is so much more than the capital of Europe.
Even if you haven't visited Brussels before, you perhaps know a few things about the city. Brussels is near the European decision-making centre, the place to be to discover a lot of delicious world-class beer, mouth-watering chocolate and waffles.
Now what you may not recognise is that the city offers a unique blend of culture, international business and leisure all combined with its own diverse national taste.
Evolving from a combination of Flemish, Walloon, European and global influences, Brussels is a true international hub. Where else can you visit the European Parliament, enjoy worldwide cuisine and taste a fine Trappist beer in an art-nouveau bar?
This city will greet you with its different neighbourhoods and their secrets, each one offering an unexpected experience.
Hotels
Practical information
Time: Belgium follows Central European Time (GMT +1).
Climate: In September, weather in Belgium is usually mild with temperatures around 20°C during the day and 12°C at night. While we often enjoy some late summer days in the first half of September, the second half may see some rain showers.
Currency: Along with 16 other countries in the European Union, Belgium uses the euro as its official currency.
Credit cards: Credit cards (mostly Visa and Mastercard) are widely accepted.
Electricity: Electricity in Belgium runs on a 230-volt, 50-hertz AC current. Plugs are either type C (two round pins) or type E (two round pins and a round hole for the socket's male earthing).
Language: Dutch, French and German are the three official languages in Belgium, while English is also widely spoken throughout the country.
Visa
As a member state of the Schengen agreement, passports are needed only for non-EU participants.
If you need an official letter of invitation for visa application or any other purpose, please contact Anne Depauw: anne.depauw@belspo.be
All the information concerning visa application for Belgium is available on the website of the Immigration Office of the FPS Home Affairs, which is the competent Belgian authority for access to the territory, stay, residence and removal of foreigners in Belgium.